Selected Articles, papers + commentaries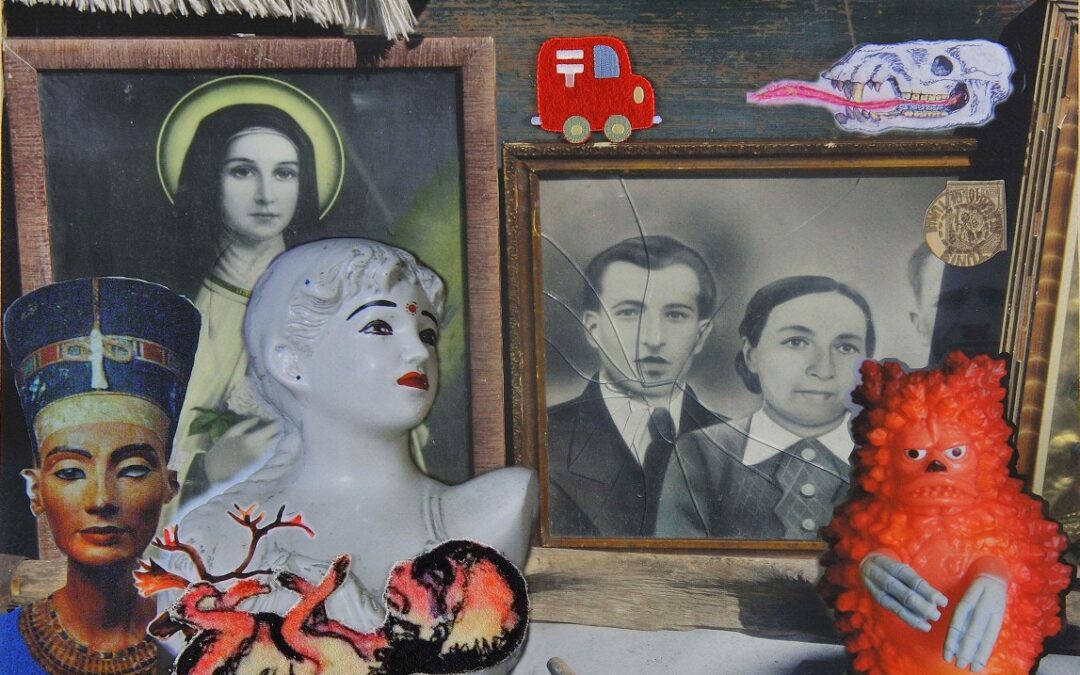 Article for invaluable.com to mark International Women's Day, as part of a spotlight on female artists whose work addresses issues of feminism.
read more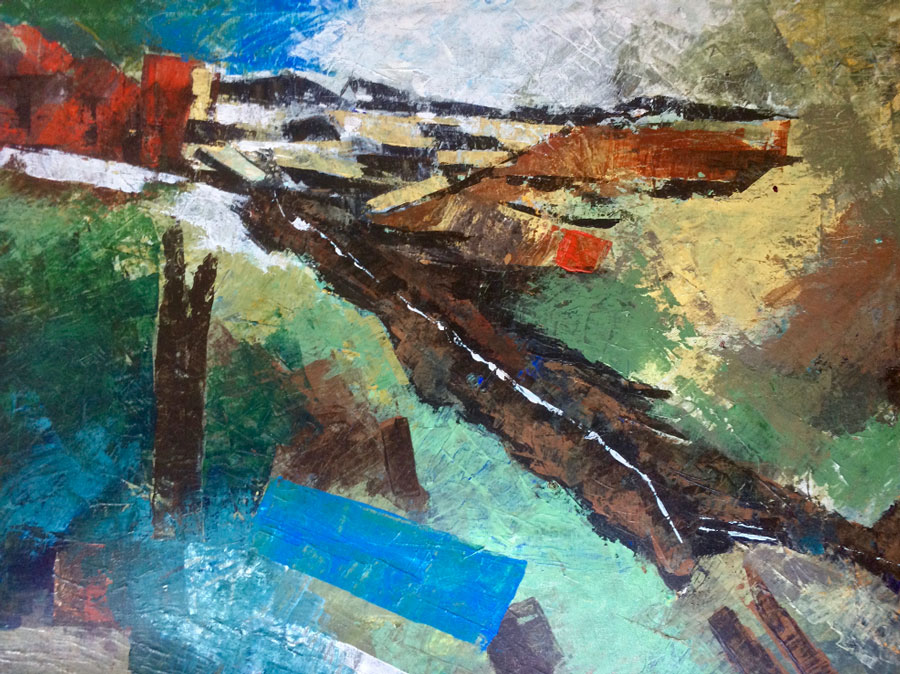 Ram Kumar, Untitled, 2014
Georgina writes online art commentaries, academic articles and conference papers.
Forthcoming:
Photography and Memory: The 'Unsayable' in the Work of Dayanita Singh, 2013-21, Association of Art History Conference, Goldsmiths, University of London, April 2022
—
Philanthropists and Patrons – The Future of the Indian Contemporary Market, The Art Market and the Global South: New Perspectives and Plural Approaches, The International Art Market Studies Association Conference, Lisbon, November 2019
Defining Contemporary Indian Art – A Transcultural Paradox? European Conference on South Asian Studies, Centre d'Etudes de l'Inde et de l'Asie du Sud National Research Institute, Paris, July 2018
Beyond Gender-Parity: The New Patrons of India's Contemporary Art World, Christie's Education Conference: 'Celebrating Female Agency in the Arts', New York, June 2018
A Sense of Self, a Sense of Place?  Issues of National Identity in Indian Contemporary Art in the Context of Cultural Globalisation, First Oriental Art Conference, Moscow Museum of Modern Art, October 2015
After Midnight: Indian Modernism to Contemporary India 1947/1997 at the Queen's Museum, New York, Christie's Education, New York, June 2015
A Sense of Self? A Study in Transcultural Curating: Indian Highway 2008-2012, Association of Art Historians Conference, University of East Anglia, April 2015
The Effects of Globalisation on the Market for Indian Contemporary Art, Burlington Magazine/Sotheby's Institute Conference, London, October 2014
If you would like more information on these academic papers, please contact Georgina below.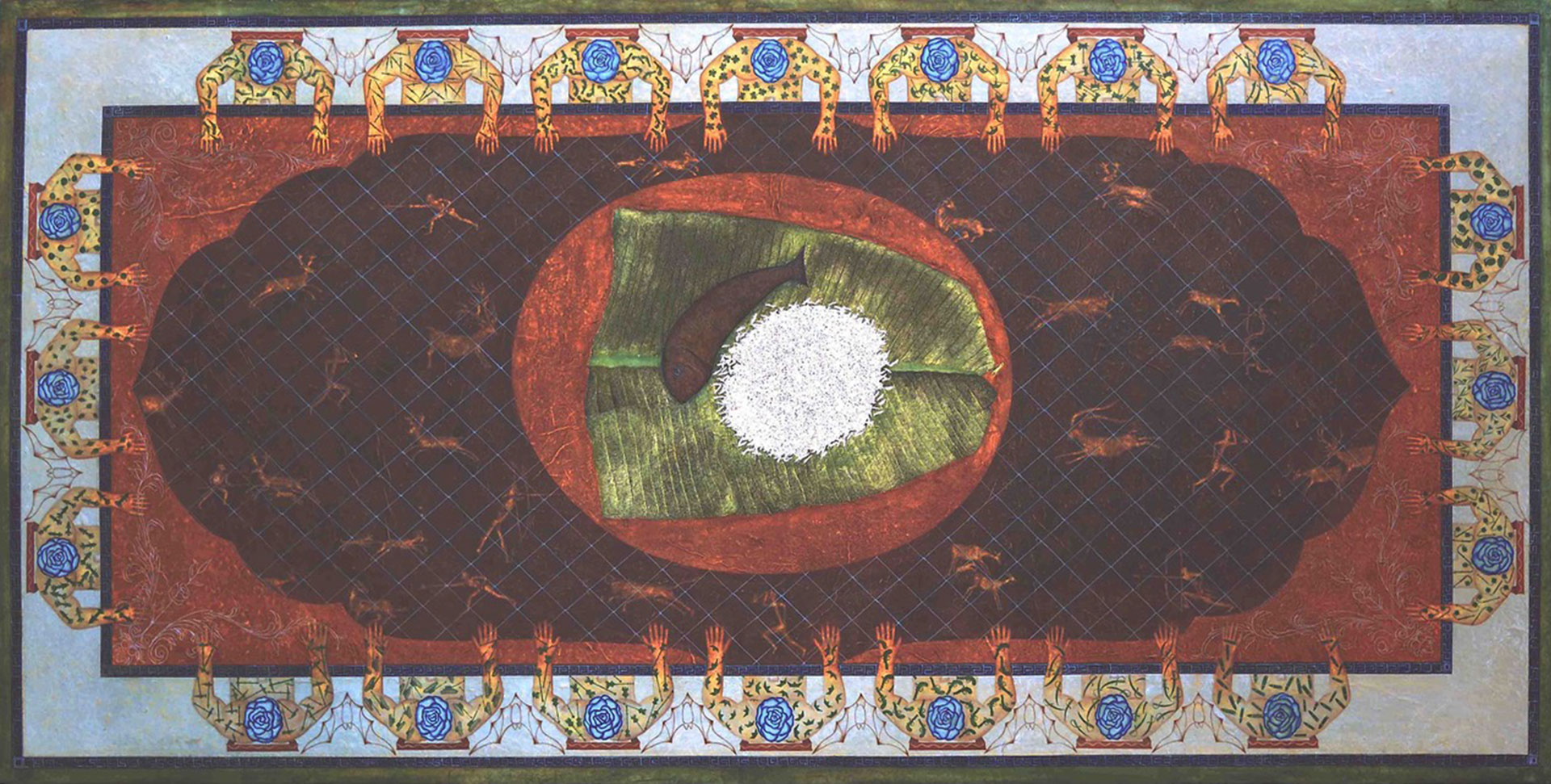 Nivedita Dutta, Entrance for Destination, 2016