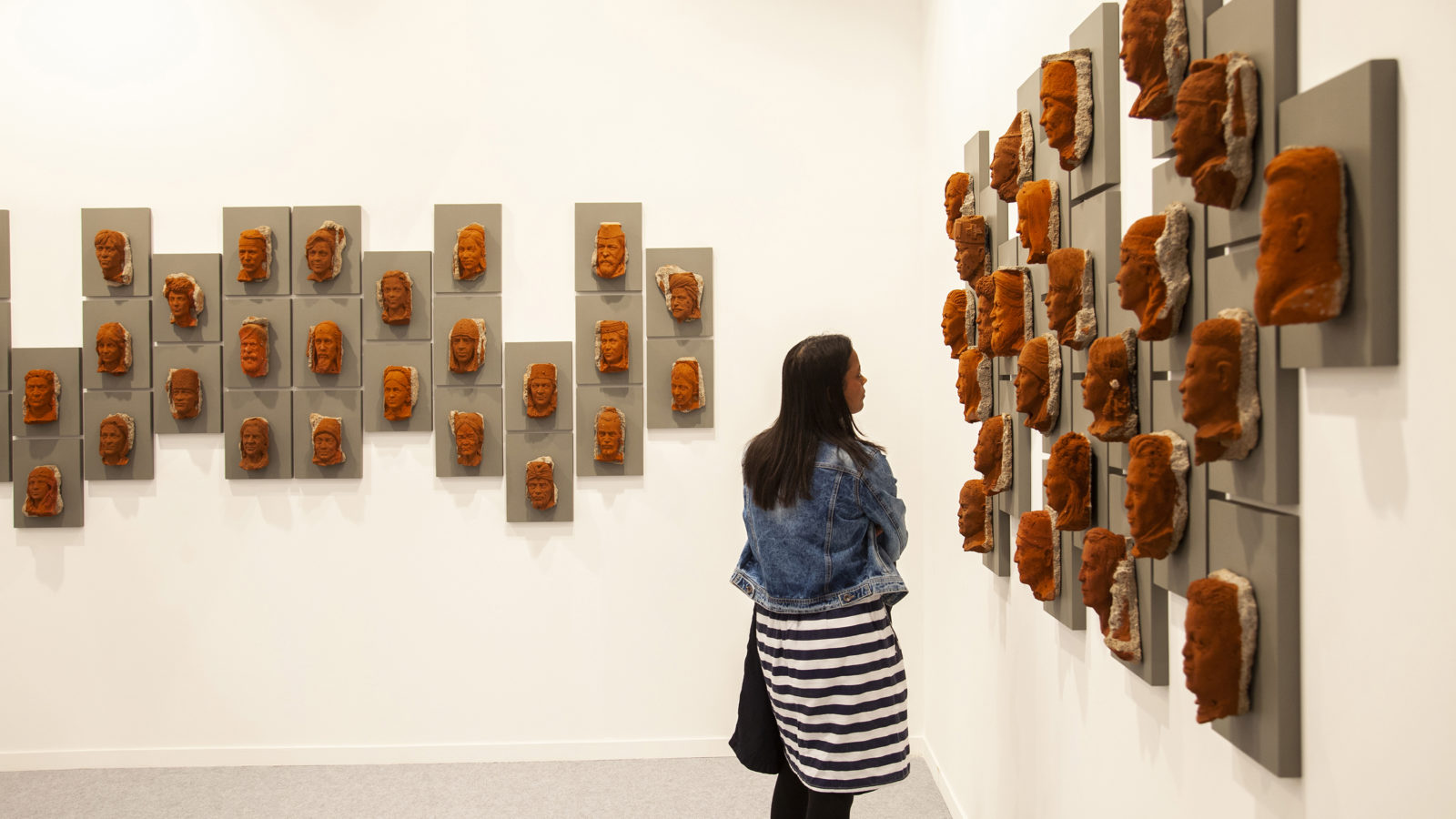 Company Services Include
+
Expert Acquisition Advisory
Quality and Condition Assessment
Curating
Collection Management
Conservation
Archiving
Provenance Research
Investment Guidance
Framing and  Installation
Insurance
Storage
Deaccessioning
Georgina established her company in 2015 to provide comprehensive professional art advisory services to select global clients in order to provide independent and impartial advice, to guide them through the financial and legal processes of the South Asian art world and to ensure the acquisition of works of quality and significance.
The company's clients are established private collectors and also individuals embarking on their collecting adventures. Georgina understands that the perfect art acquisition is a fusion of the intellectual and the emotional and ensures that the advisor-client relationship is realistic and collaborative; employing meticulous research and creating clear acquisition goals to build exceptional collections. She enjoys educating clients through visits to galleries, artists' studios, auctions and art fairs to identify the perfect artists and art works for each individual. Her company core values are transparency, integrity and discretion.
A particular strength of Georgina's expertise lies in recognising and nurturing emerging artists.  She has a wealth of artist and gallery connections in South Asia and regularly attends exhibitions and postgraduate shows at the pre-eminent art schools, where she enjoys identifying artists whose work is singular and original. Committing to these young artists, Georgina works closely with them to encourage their practice and to help them grow a profile on the South Asian and international markets. She also collaborates with mid-career artists in the ascendant, and established artists.
Interested in Art Advisory services?
+
A key aspect of the advisory service is an absolute commitment to transparent practice.  Advisory fees are agreed in advance and all negotiated discounts on art works are passed directly to the client.
Laxma Goud, Untitled, 1/3, 2014