Bose Krishnamachuri, Stretched Bodies, 2016
South Asian Modern + Contemporary Art
Art historian, lecturer, writer + art advisor
Georgina Bexon is an art historian, lecturer, writer & art advisor specialising in the modern & contemporary art of India, Pakistan, Bangladesh & Sri Lanka. 
Playing the Game, Sanjay Das, Bronze 2007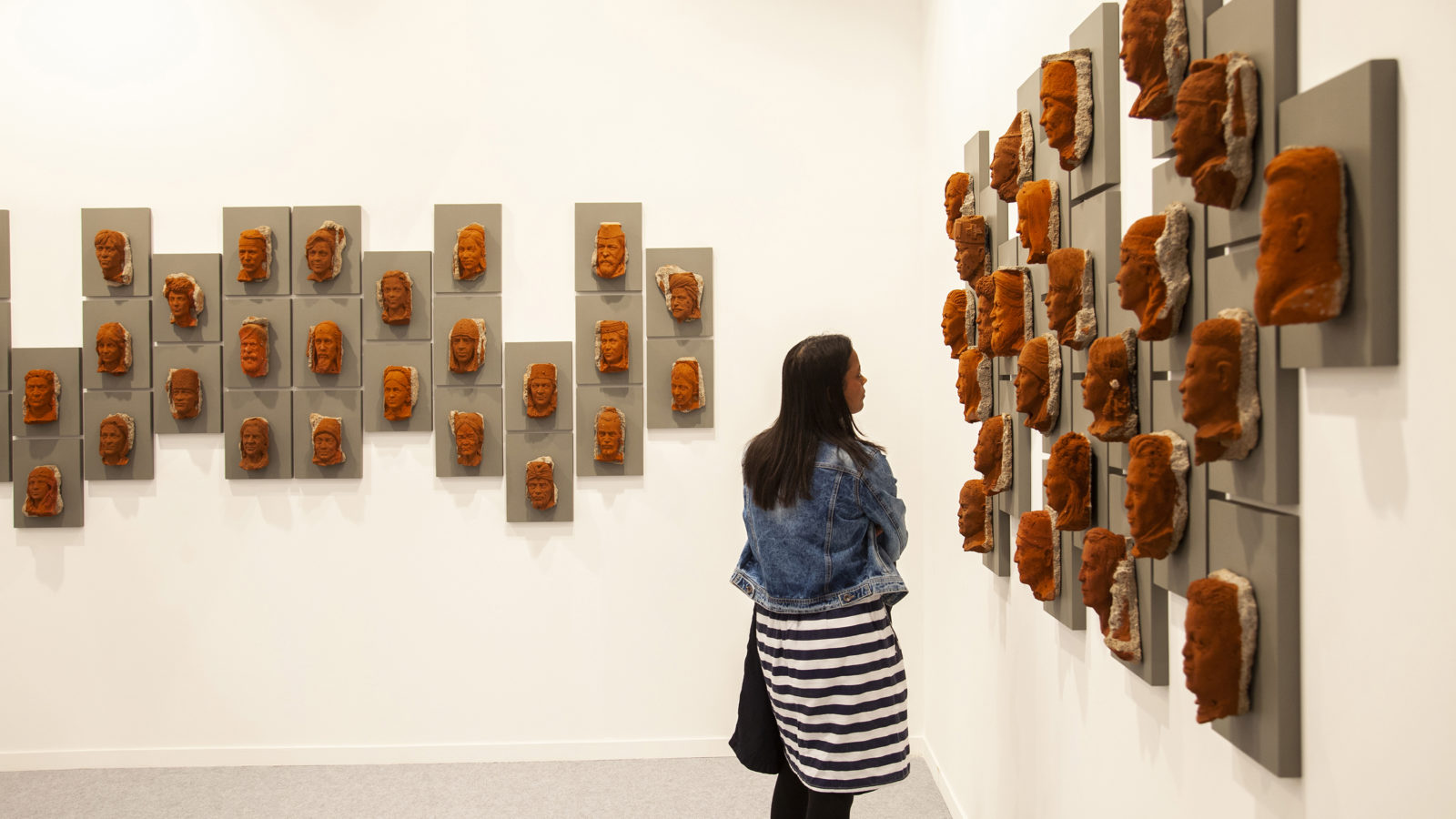 Consulting
Global, comprehensive, professional art advisory services.  Providing independent and impartial advice to guide you through the world of South Asian art.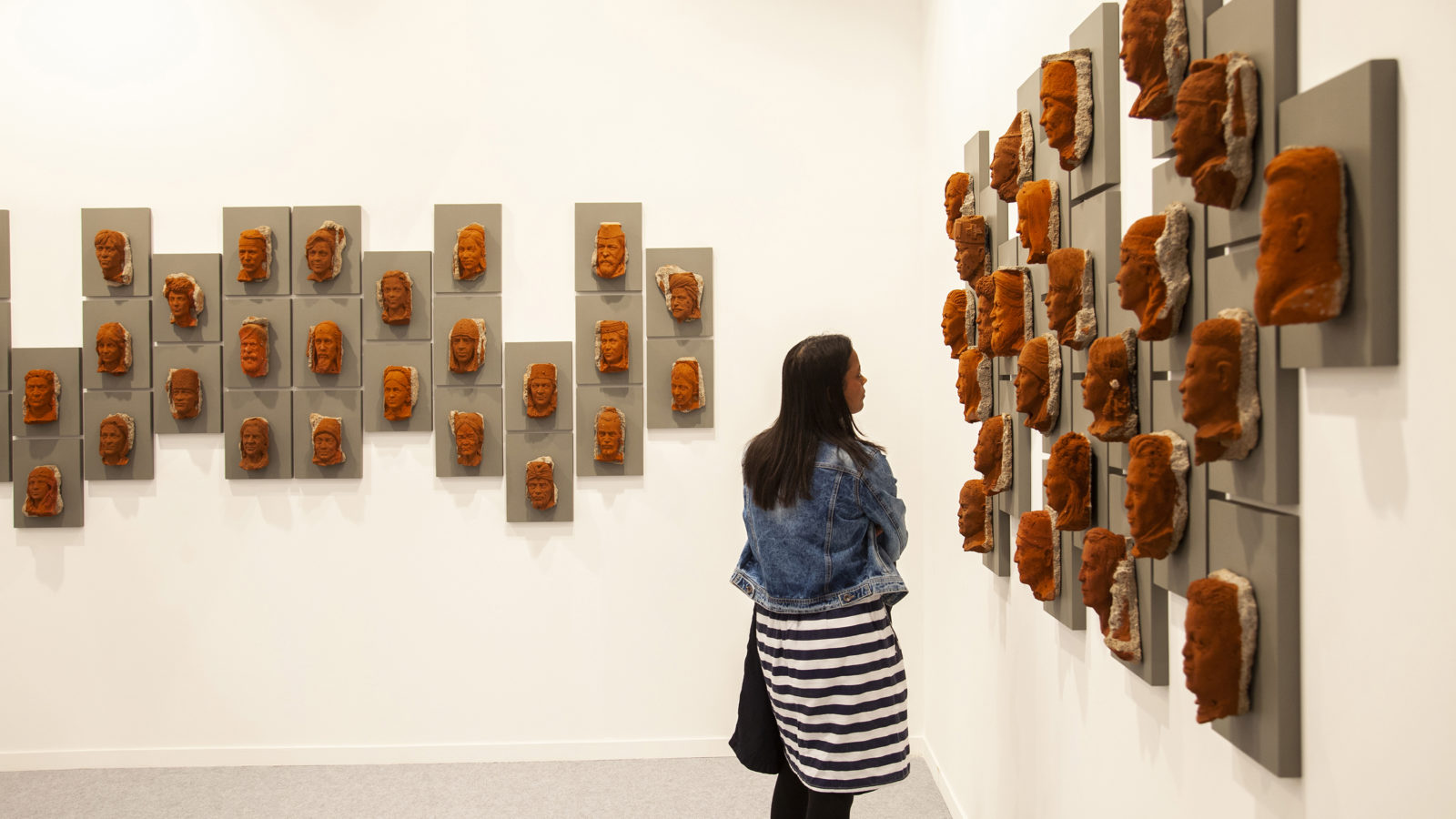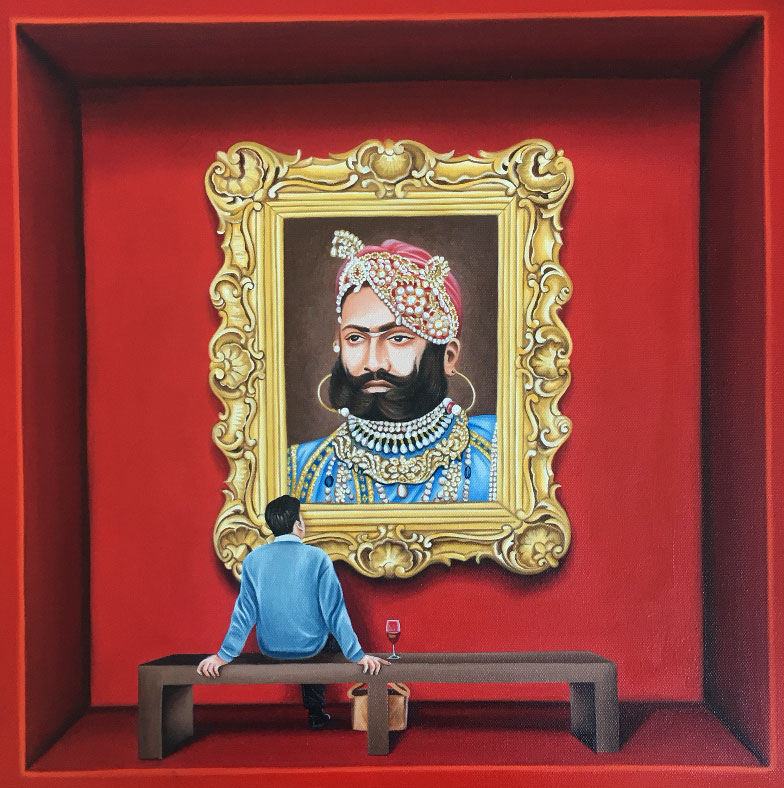 Vijay Sharma, Eternal VI, 2016
Speaking
Specialist talks on a wide range of aspects of South Asian art and its markets to educational institutions, arts groups, private events and media interviews.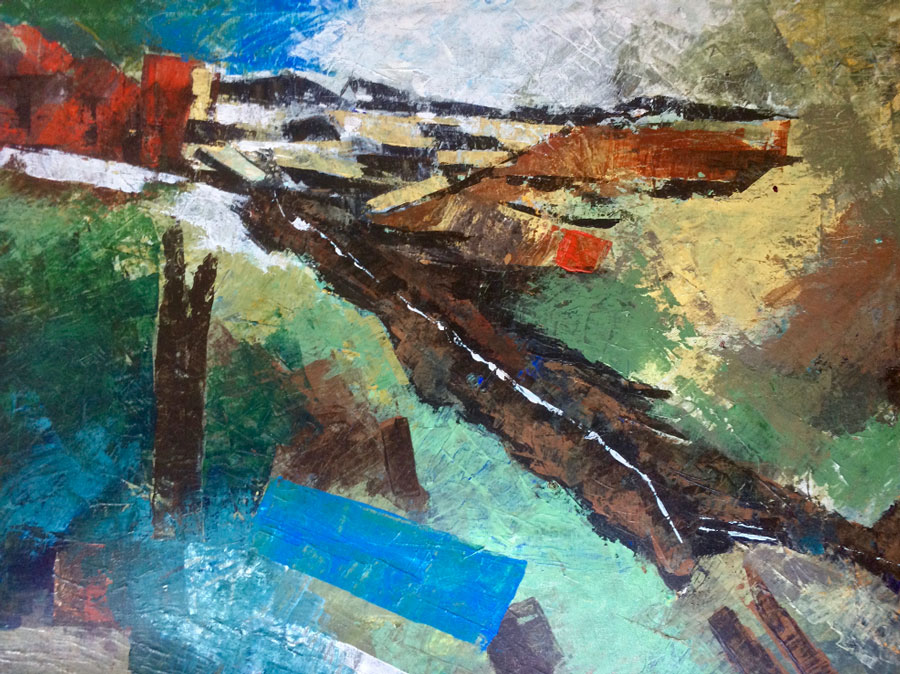 Ram Kumar, Untitled, 2014
Writing
Online art commentaries, academic articles and conference papers.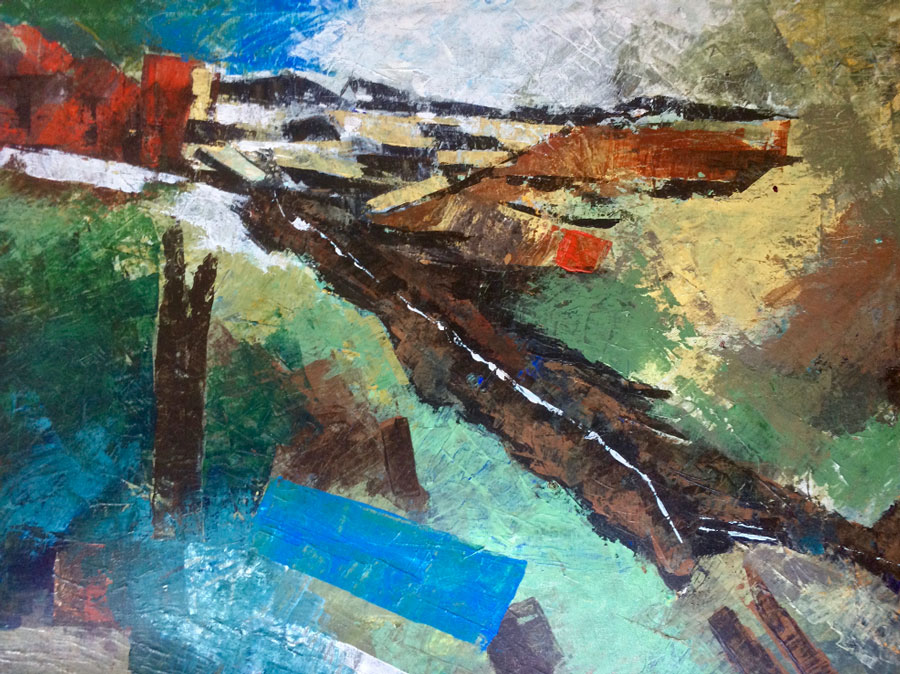 Ram Kumar, Untitled, 2014